The single-acting cylinder has only one cavity that can input compressed air to realize movement in one direction. Its piston rod can only be pushed back by external force, usually by spring force, diaphragm tension, gravity, etc.
Use spring force or diaphragm force to reset, a part of compressed air energy is used to overcome the spring force or diaphragm tension, thus reducing the output force of the piston rod. Only one end enters (exhausts) air, the structure is simple, and the air consumption is small. Springs, diaphragms, etc. are installed in the cylinder manufacturer, and the stroke is generally short. Compared with a double-acting cylinder of the same volume, the effective stroke is smaller.
Precautions:
1. Requirements for air quality: clean and dry compressed air should be used. The air must not contain organic solvent synthetic oil, salt, corrosive gas, etc., to prevent malfunction of cylinders and valves. Before installation. The connecting piping should be fully blown and cleaned. Do not bring dust, swarf, seal band fragments and other magazines into the cylinder or valve.
2. Requirements for the operating environment: In places with a lot of dust, water droplets, and oil droplets, the rod side should be equipped with a telescopic protective cover, and no twisting state should appear during installation. Where the telescopic protective sleeve cannot be used, a cylinder with a strong dust-proof ring or a waterproof cylinder should be used.
3. If the ambient temperature and medium temperature of the cylinder exceed -10-60°C with a magnetic switch, and if it exceeds -10-70°C without a magnetic switch, anti-freezing or heat-resistant measures must be adopted.
4. In a strong magnetic field environment, a cylinder with an automatic switch with a strong magnetic field should be used. Standard cylinders must not be used in corrosive mist or in the mist that swells the sealing ring.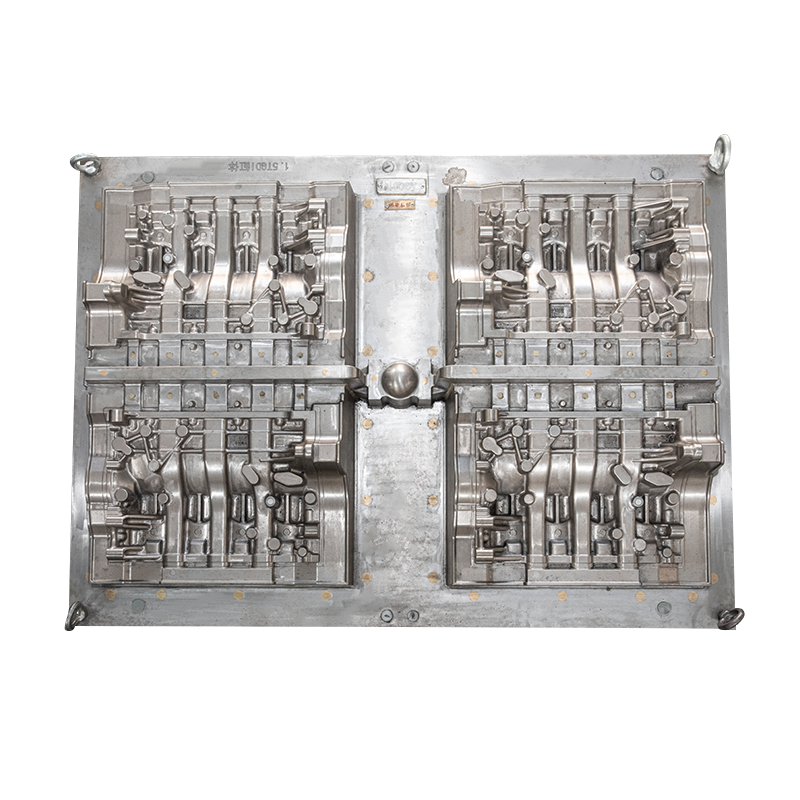 Xiangshan Lianqiang Automobile Mould Co., Ltd.
is professional Automotive Mould Manufacturers and custom Engine Mould Factory in China. Its product types include Productionline,
Cylinder
, Cylinder Head, Turbine Volute, Sand Core And Fixture, Parts and peripheral configurations. If you want to learn more about Cylinder related information, please visit Xiangshan Lianqiang Automobile Mould Co., Ltd.