The
cylinder
is the casing of the steam turbine. The function of the cylinder is mainly to separate the flow part (nozzle, baffle, rotor, etc.) of the steam turbine from the atmosphere to ensure that the steam completes the work process in the steam turbine. In addition, it also supports certain static parts of the steam turbine (baffle plates, nozzle chambers, steam envelopes, etc.), bears their weight, and also bears thermal stress caused by uneven temperature distribution along the cylinder axis and radial direction.
1. The cylinder is a cylindrical metal part that guides the piston to perform linear reciprocating motion in the cylinder. The working fluid converts thermal energy into mechanical energy through expansion in the engine cylinder; the gas is compressed by the piston in the compressor cylinder to increase the pressure.
2. The casings of turbines, rotary piston engines, etc. are usually also called "cylinders". Application fields of cylinders: printing (tension control), semiconductors (spot welding machine, chip grinding), automation control, robots, etc.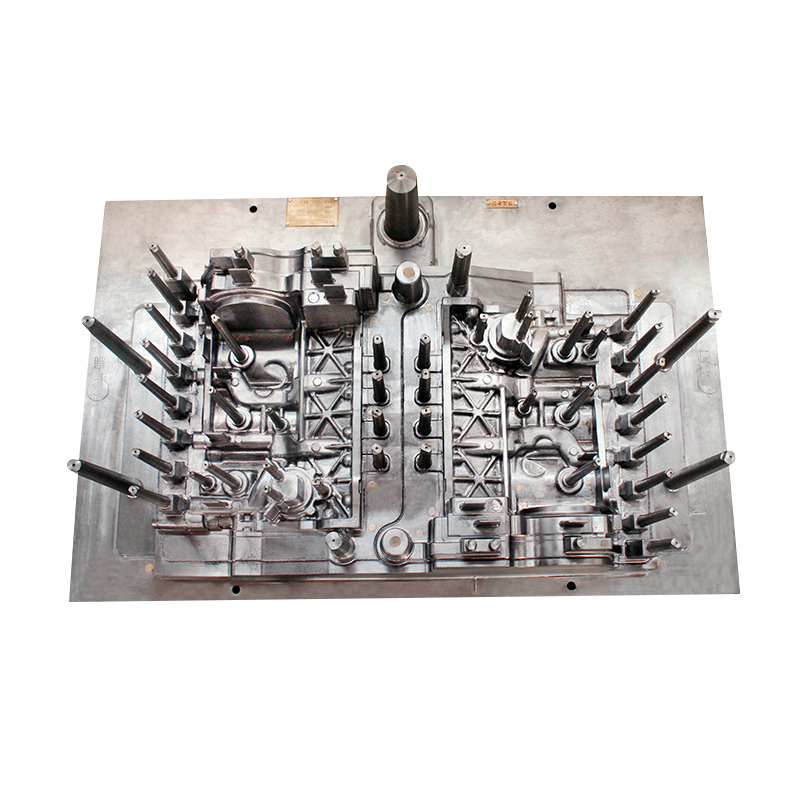 Xiangshan Lianqiang Automobile Mould Co., Ltd. is professional Automotive Mould Manufacturers and custom Engine Mould Factory in China. Its product types include Productionline, Cylinder, Cylinder Head, Turbine Volute, Sand Core And Fixture, Parts and peripheral configurations. If you want to learn more about Cylinder related information, please visit
Xiangshan Lianqiang Automobile Mould Co., Ltd.